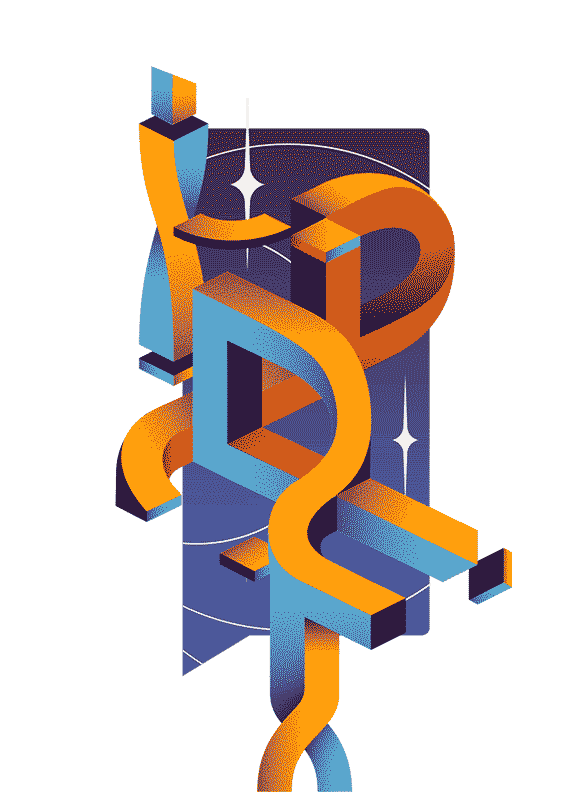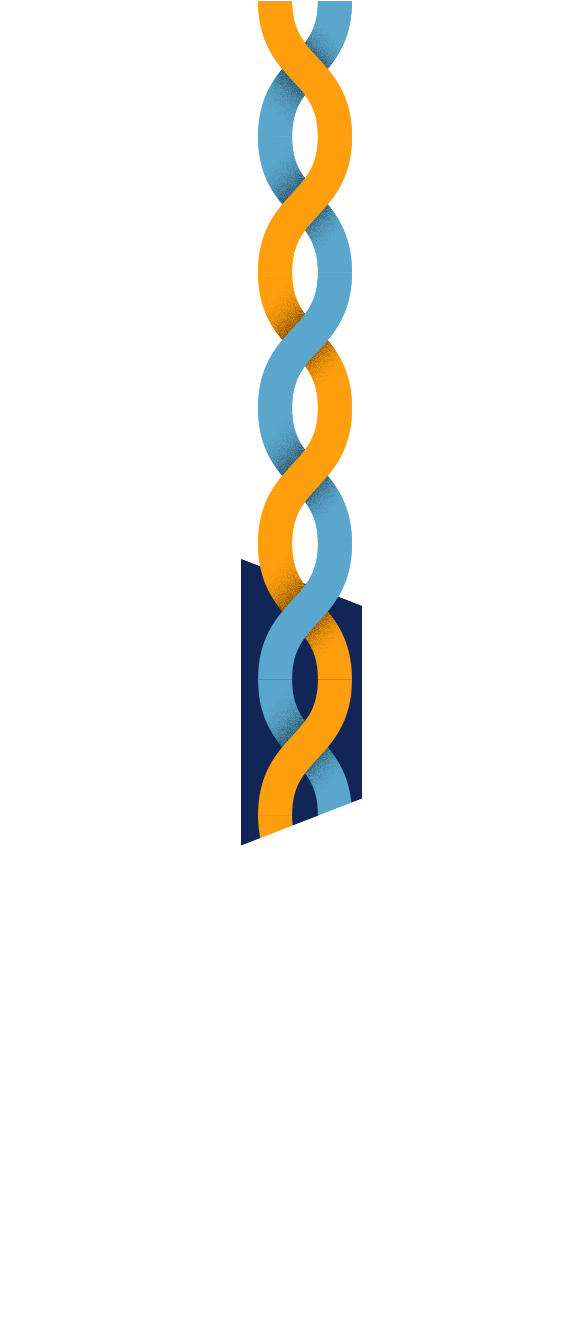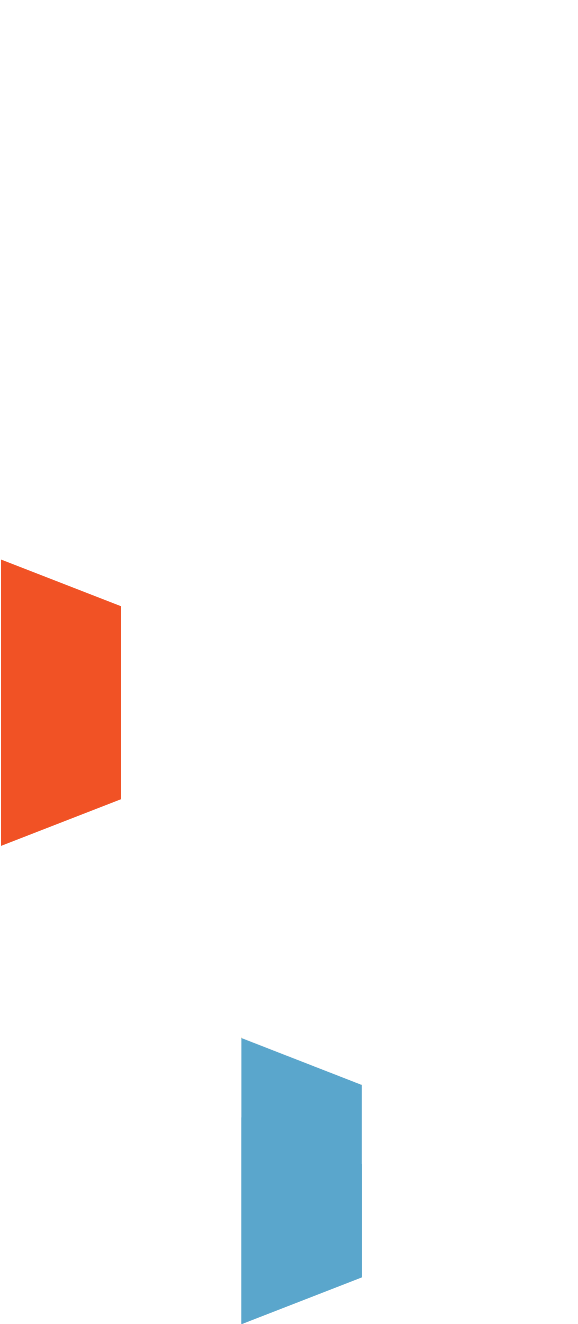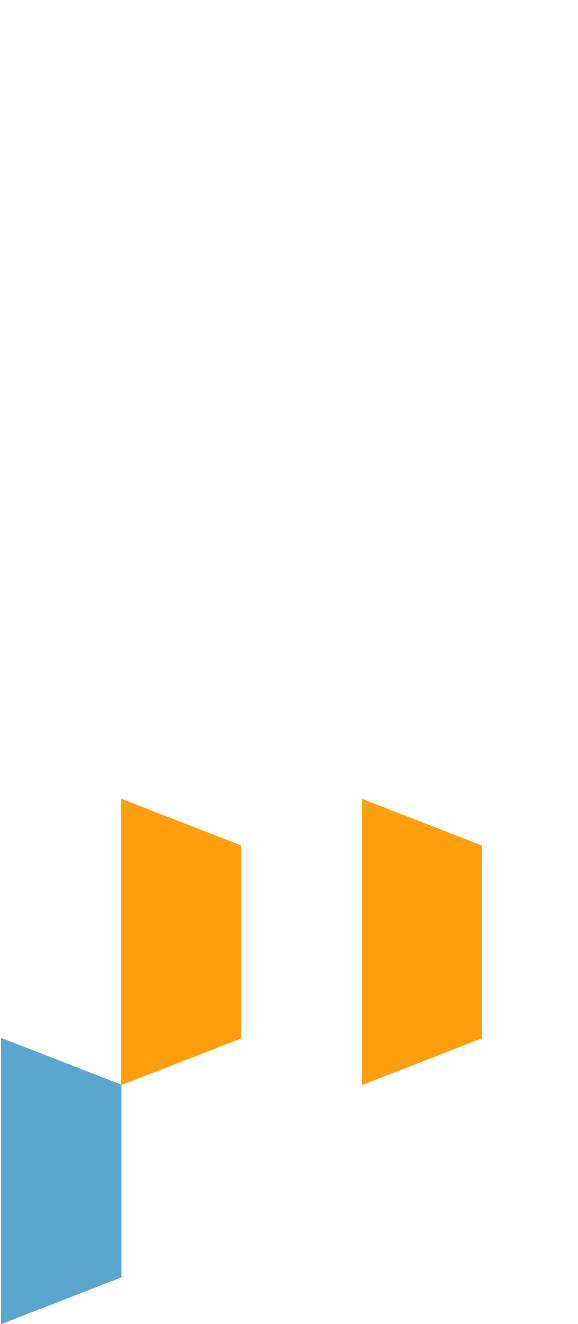 The International Digestive Disease Forum (IDDF), a highly anticipated signature event of the Institute of Digestive Diseases (IDD) of The Chinese University of Hong Kong (CUHK), is now in its tenth year.

Held annually in June at the Hong Kong Convention and Exhibition Centre, the Forum brings together over 1,200 delegates and world-class speakers from around the globe for real-time connections and interactions. Medical leaders, practitioners, young investigators and industry partners congregate over a weekend to exchange ideas, showcase their research, gain insight into the newest trends, and develop consensus on GI practices across the Asia Pacific region.

Over the past ten years, more than 10,000 delegates from 38 countries attended the IDDF, with over 60 per cent of them aged between 30 and 40. Though IDDF is young, we are very glad and grateful that young investigators choose to grow with us.
IDDF At A Glance
10,000+
delegates attended IDDF
Delegates come from
over the world
38
Countries
1100+
e-Poster and
oral presentations
A Short History
Professor Francis K.L. Chan was the first chairperson of the IDDF, holding the position from 2011 to 2013. During his tenure were the first Joseph Sung lecture and the first Tzu-leung Ho lecture given. The Young Investigator Award (YIA) was also inaugurated at this time, and the IDDF started offering travel grants to applicants with the best abstract submissions. Since 2013, IDDF has offered more than 900 travel grants.From 2014 to 2017, Professor Justin C.Y. Wu held the chair of the IDDF. Under his aegis, the IDDF partnered with the Journal of Clinical Gastroenterology and Hepatology for the first time, and in 2017 the IDDF was held in conjunction with the Asian Pacific Digestive Week (APDW).

Professor Siew C. Ng became the third chairperson of the IDDF in 2018, overseeing the forum's first partnerships with leading international journals Gut and the Journal of Gastroenterology and Hepatology (JGH).
‍
This year, Professor Joseph J.Y. Sung, the Founding and Current Director of the IDD, will hold the chair of the IDDF 2020.