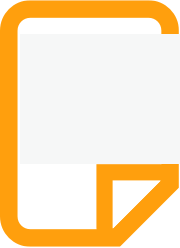 Publish Your
Paper in
Major-League Journals
With the borderless hybrid event format, shortlisted paper authors will be invited to present their oral presentations online from wherever they are in the world. Don't hesitate anymore, submit your abstracts and case reports today.
GUT-IDDF Young Investigator Award
With Gut as our official scientific journal, IDDF offers you a prime opportunity to publish your paper in a first class medical journal. No ordinary publication, Gut is an authoritative international Gi journal. By submitting your abstract to IDDF, your work will be published at Gut.
Call for
Case Reports
JGH-IDDF Case / Video Champion
IDDF is pleased to invite attendees to submit their Case Reports to the JGH-IDDF Case / Video Champion. For the very first time, clinical doctors have the chance to present the unique, pivotal cases they have encountered in front of an audience of medical professionals and shine a spotlight on their work at IDDF.